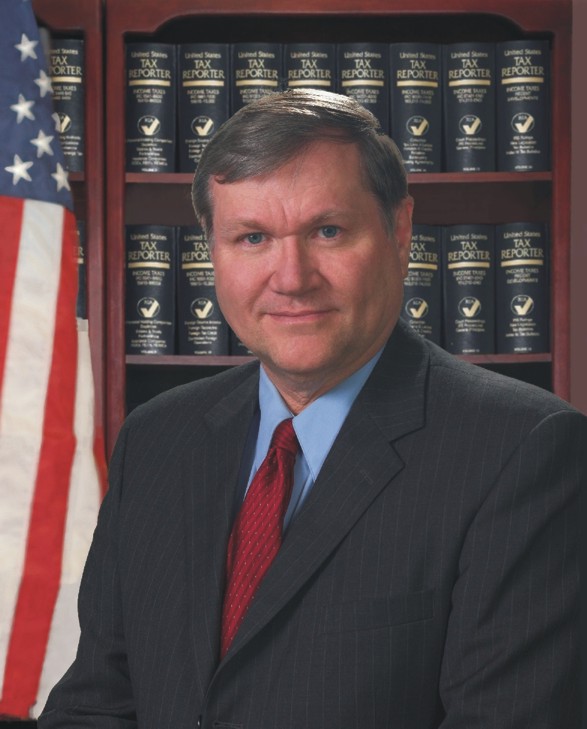 Message from the Director
Free Enterprise Society is primarily educational, and conducts seminars to help people learn more about their heritage in America. It is no secret that most people fear certain government agencies, such as the IRS. Ignorance is the primary cause of this fear and history shows that knowledge is the key to overcoming fear. Our seminars are available on tape with an accompanying study guide. No other organization does encapsulated seminars quite like ours. Look over the topics of each seminar and you'll see how much information is packed in each one!
Our new catalog brings many new and exciting materials to you that I hope you will find informative. Thanks go to the many people who have recommended new books for our catalog. It is a joy to see so many new items becoming available. Several of your recommendations are included in the new catalog. We carry only a small selection of books specially selected for our, and hopefully your, areas of interest, those being general Constitutional issues, lawful taxes, privacy and money.
We hope you will carefully consider the items in this catalog for inclusion in your own private library. We can answer most questions you have regarding these items.
MEMBER BONUSES!
For our members there are MEMBER BONUS dollars listed in certain items. MEMBER BONUS dollars will reduce the cost of these items. For example, if an item has a 3.00 MEMBER BONUS, you will receive a 3.00 credit toward your order. This can mean substantial savings on your order. If you are not now a Free Enterprise Society member you can join and be eligible for MEMBER BONUSES. With careful selection you can pay for your membership through the MEMBER BONUSES. There are other great benefits of being a member. Please see membership and benefits information.
I hope that you gain as much knowledge from these books as I have. They have literally changed my life and given me the ability to make informed decisions to help America remain free for generations to come. It is my sincere desire to see you, who have not already, join me in educating people in an attempt to preserve our heritage of Life, Liberty and the Pursuit of Happiness.
If you have any comments for our next catalog please drop me a line or call. We are always on the look out for exceptional books to add to the Freedom Library.
Steve Hempfling, Director
main@freeenterprisesociety.com